Angel Over Vegas
​This is one of my favorite images. My favorite part is the scale of the angel in relation to Sin City.
This image was published in a national magazine called Shutterbug in their April 2008 edition.
Desperation Hallway
​This temporary construction hallway made me feel the desperation of Las Vegas. Visitors there desperate for luck, attention, and all sorts of other things.
Slopes
​I enjoy the straight up buildings and the sloped street. :)
Elegant Walkway
Colors of Seattle
Ogden Lights
The Maiden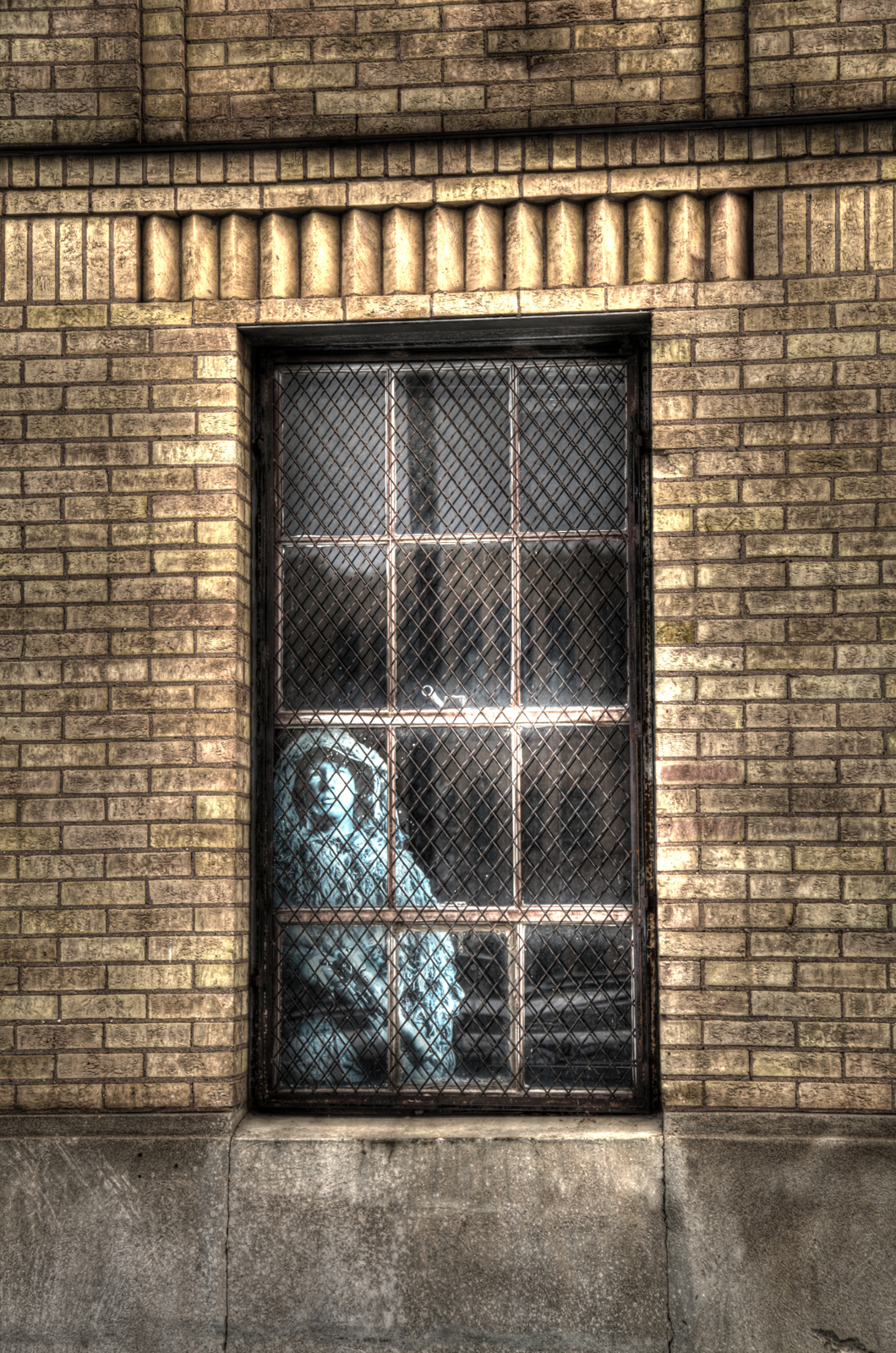 Faces in the Window
​I was shooting a job site for a client when I couldn't help but feel I was being watched. I looked over and saw my surveyor.
Tempe Town Lakes
​This is one of my older images, but it still has great appeal to me. The clear reflections and stark contrast make me happy.
Walking the Planks
​I'm a huge fan of empty walkways and vanishing points... There were many walkways I left out of my portfolio because I didn't want it to get too redundant. This image has great texture in the walkway and also in the rope fence.
City Sites